Down Home Friendly Service
Our customers encounter down home friendly service with a great atmosphere while purchasing quality produce grown right here on our farm! In the summer, we are best known for our sweet corn, tomatoes, peaches, and other seasonal vegetables and fruits. Fall brings our famous apple cider and pumpkin pile along with apples, squash, and other seasonal produce. We are open through the winter and continue to sell apples, cider, potatoes, and other local treats.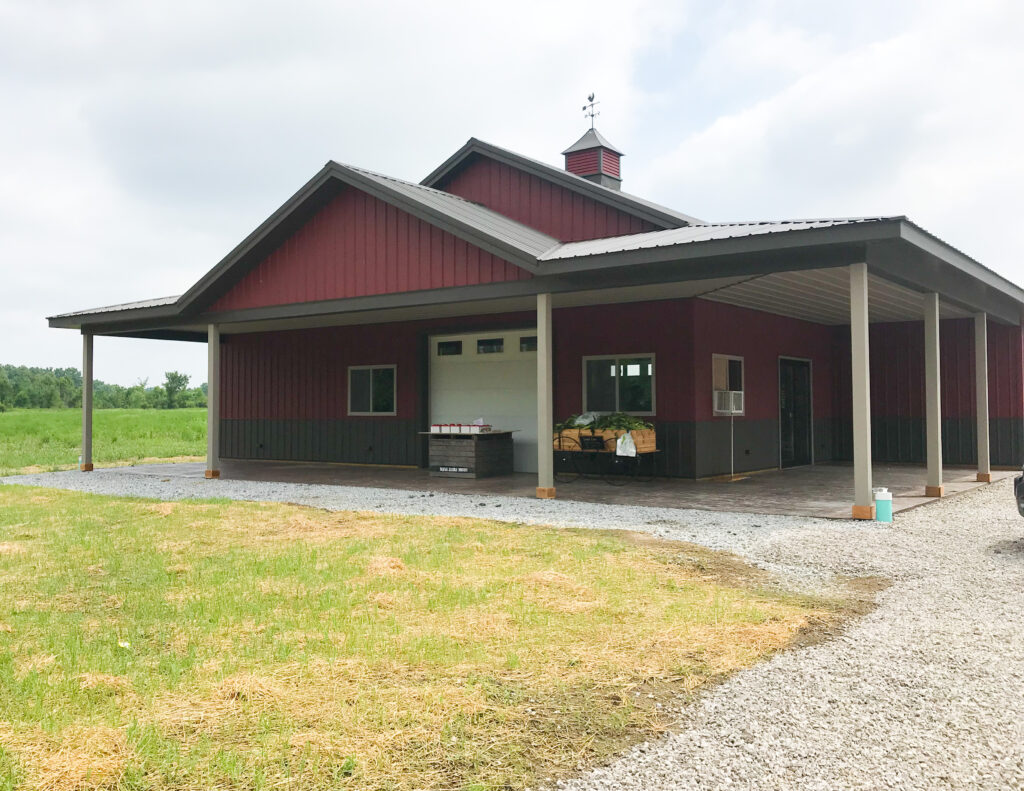 13111 LaGrange Road
LaGrange, OH 44050
Open July-Thanksgiving!
Located one mile south of Route 10 on the east side.
Hours:
Closed for the season